WE ARE THE MISSING PIECE TO INDUSTRY'S PUZZLING PROBLEMS!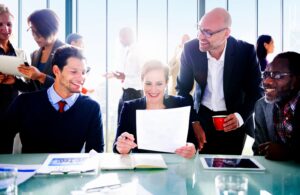 As a leader, an executive, a business owner/manager, you face a constant barrage of challenges, questions, and opportunities. Although you can address them all on your own, of course, isn't it better to have an experienced confidante by your side to sort through the pros and cons?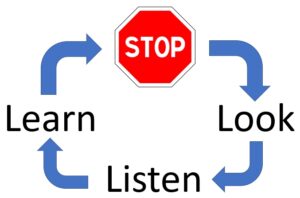 By looking and listening, we learn the how and why of the company's operations, and most importantly, the needs, allowing strategies to be developed and executed that effect change.
Personnel
Development
Employee Engagement
Are they ready, willing, and MOTIVATED?
Accountability
Who is, who isn't, and WHY?
Customer Service
What are your customers really thinking?
Process
Optimization
Scheduling
Balance desires with reality and achieve PROFITABILITY!
Project Management
Plan, Review, Update, Repeat!
KPIs, SMART Goals
Are you measuring what needs to be measured?
Products/Services
Improvement
Cost Analysis
Where is the most profit made, HOW AND WHY?
Cash Flow
Do you know where it is coming from and going to?
Quality
Include it from the start!
"…I sought Joe's opinion on some business issues my company faced and found his feedback very insightful.  Not only did Joe have a great understanding of manufacturing company operations but he got the soft side as well; he brought empathy and sensitivity – the super-important human factor – into the discussion…."
"…He is a detailed oriented thinker who is open to the ideas of others and incorporating new or unexpected data into a decision…."
"…Joseph is a highly organized developer, goal-oriented, innovative, and hard-working perfectionist always ready to put all his energy to get the job done. Joseph is probably one of the best strategists I have ever met in my life and one of the smartest professionals I have ever worked for…."